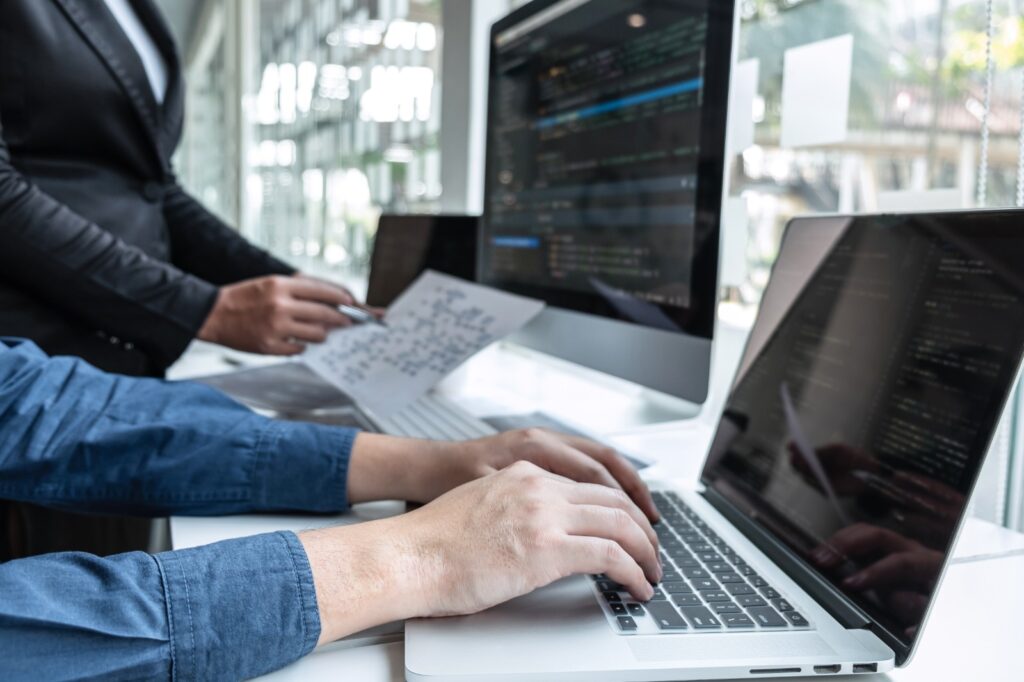 In the world of technology, where innovation and efficiency reign supreme, understanding the process behind creating flawless software is crucial. Welcome to Neekosa, your partner in software development, where we unravel the mystery of the Software Development Life Cycle (SDLC). In this 5-minute read, we'll guide you through the essence of SDLC while highlighting Neekosa's expertise in crafting exceptional software solutions.
What is the Software Development Life Cycle?
The Software Development Life Cycle, or SDLC, is the roadmap that transforms your software idea into a fully functional reality. It's the structured process that ensures every step, from inception to deployment, is meticulously executed. At its core, SDLC brings clarity, efficiency, and success to your software projects.
Unveiling the Phases of SDLC
1. Requirements Gathering
In this phase, we listen intently to your needs and vision. Understanding your goals helps us chart a clear course for the project, ensuring that everyone is on the same page right from the start. Transparent communication is the cornerstone of our requirement analysis process.
2. Planning
Planning is where the magic of turning ideas into reality begins. We create a roadmap with timelines, resource allocation, and strategies. Collaboration between Neekosa and our clients is pivotal, as your insights shape the project's direction.
3. Design
Here, we design the blueprint for your software. We architect the system and lay out specifications to ensure a solid foundation. Our expertise in creating intuitive, scalable, and user-centric designs sets us apart.
4. Development
The coding stage! Our developers bring life to the design, turning lines of code into functional software. We adhere to coding standards and best practices, delivering clean and efficient solutions.
5. Testing
Software isn't just about coding; it's about functionality. Rigorous testing ensures that every button click and action works flawlessly. Our diverse testing methods, including unit, integration, and user acceptance testing, guarantee a bug-free experience.
6. Deployment
It's showtime! Deployment involves releasing your software to the world. We ensure that the transition is seamless, backed by careful planning and user training to make adoption smooth.
7. Maintenance and Support
Our commitment doesn't end with deployment. We offer continuous support and maintenance to keep your software updated, fix any issues, and adapt to evolving needs. Your success remains our priority.
The Neekosa Advantage
At Neekosa, we excel in each phase of the SDLC. Our success stories speak volumes about our ability to deliver exceptional solutions. From intricate design to rigorous testing and long-term support, our client-centric approach ensures that your software project thrives.
---
The Software Development Life Cycle is your roadmap to successful software projects. Understanding this journey empowers you to make informed decisions. Are you ready to embark on this journey with us? Reach out to Neekosa today and let's create something extraordinary together.