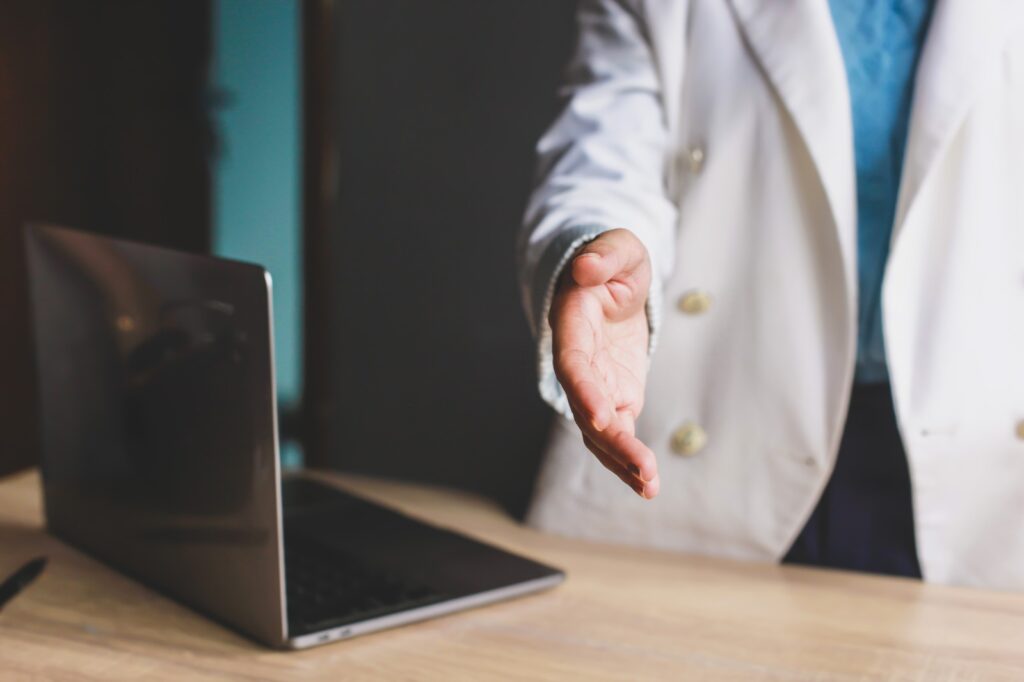 In today's digital age, cloud environments are the backbone of businesses. However, managing them can be challenging. That's where Cloud Managed Service comes in to simplify your cloud journey. In this article, we'll explore why choosing Cloud Managed Services can transform your cloud environment and bring unparalleled advantages.
The Cloud dilemma
Running a successful cloud environment is no easy feat. Many businesses struggle with security risks, scalability concerns, and the complexities of cost management. As an company, you need a comprehensive solution that takes care of all these issues, allowing you to focus on growing your business.
Simplified Cloud Management
At Neekosa, we believe in making your life easier. Our Cloud Managed Services bring a dedicated team of experts to handle day-to-day cloud operations and troubleshooting. This means you can say goodbye to the burden of managing your cloud environment alone and concentrate on your core competencies and innovation.
enhanced security
Security is paramount when it comes to the cloud. With Cloud Managed Service, you can rest assured that your cloud environment is in safe hands. We adopt a proactive approach to security, with advanced threat detection and robust data protection measures. Your sensitive information stays shielded from potential threats, ensuring compliance and peace of mind.
scalability and flexibility
In today's fast-paced world, your business demands adaptability. Cloud Managed Services enable seamless scalability and flexibility. Say goodbye to downtime during expansions or sudden surges in demand. Our services empower you to respond quickly to changing business needs without disruptions.
Cost Optimization
We understand the value of every penny for your business. That's why Neekosa optimizes cloud resource allocation, reducing unnecessary expenses and minimizing wastage. Our cost-saving strategies ensure your cloud environment remains efficient and cost-effective.
---
Embrace the full potential of your cloud environment with Neekosa's Cloud Managed Services. We simplify cloud management, enhance security, and offer scalability while optimizing costs. Take the first step toward a seamless and efficient cloud journey by reaching out to our expert team today!