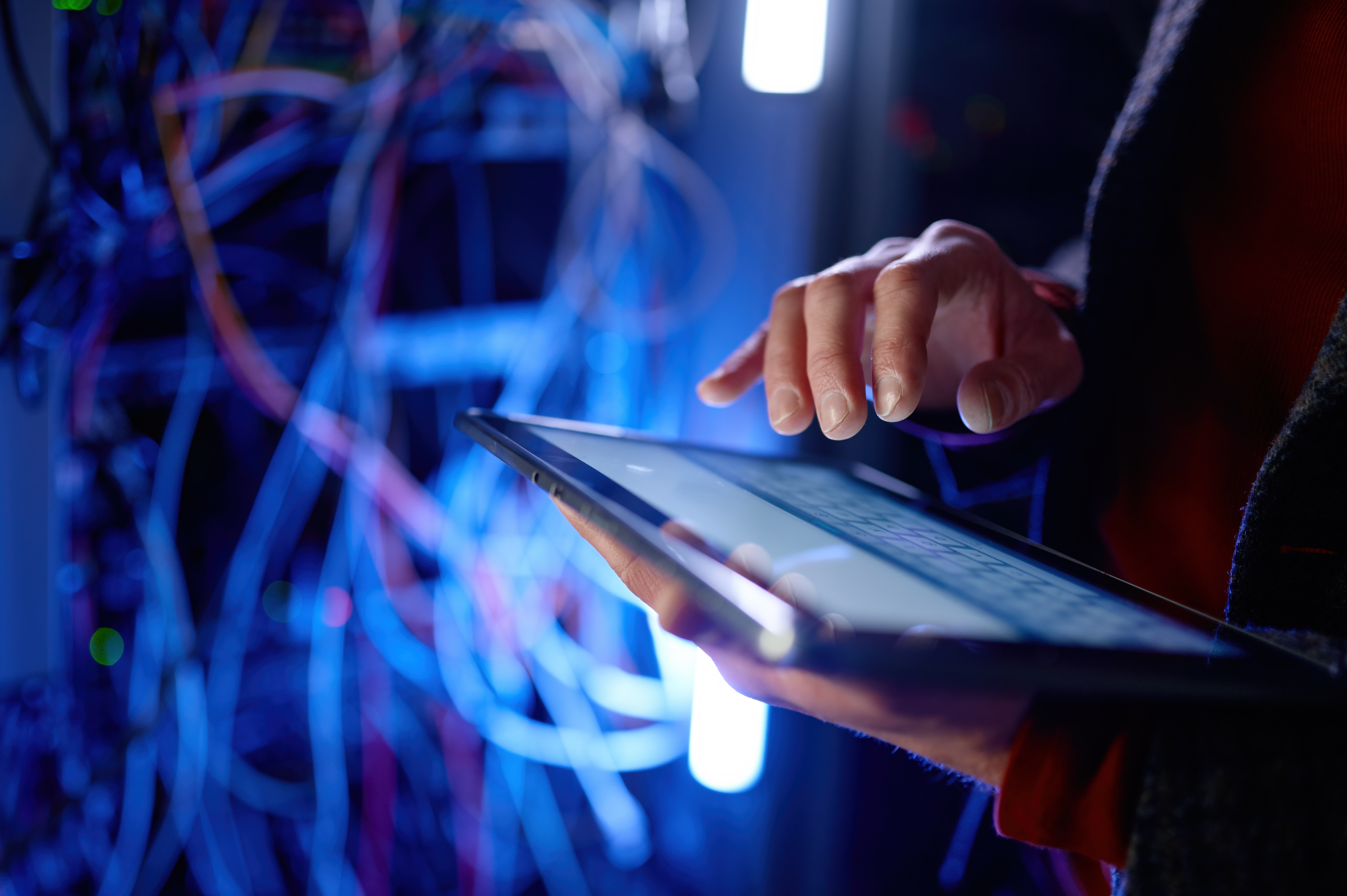 In today's fast-paced business landscape, embracing cloud services is vital for staying competitive and agile. But with so many options available, how do you choose the right cloud provider for your company? Don't worry; we've got you covered. In this quick guide, we'll walk you through the essential steps to make an informed decision that aligns with your business goals.
Understanding Your Business Requirements
Before diving into the cloud, take a step back and assess your company's specific needs. Consider the type of workloads you'll be running, the amount of data storage required, any compliance regulations to adhere to, and, of course, your budget. Involve key stakeholders to ensure everyone is on the same page.
Evaluating Cloud Providers
Now that you know what you need, it's time to explore the vast landscape of cloud providers. Take your time to research and compare your options. Look for providers with a track record of reliability, strong performance, and service level agreements (SLAs) that guarantee uptime. Check out customer reviews to gauge their reputation.
Comparing Pricing Models
Cost matters, so be sure to understand the pricing models each provider offers. Some may offer pay-as-you-go options, while others might have subscription-based plans or reserved instances. Align the pricing structures with your usage patterns and budget. And keep an eye out for hidden costs to avoid surprises.
Analyzing Support and Security
Excellent customer support is crucial for a smooth cloud experience. Check if the provider offers various support channels and assess their responsiveness. After all, you want help when you need it. Additionally, pay close attention to the security measures in place. Encryption, access controls, and compliance certifications are vital to protect your sensitive data.
---
Choosing the right cloud provider is a significant decision that requires careful consideration. Remember to match your business requirements, compare pricing models, and evaluate support and security. If you find yourself unsure, don't hesitate to seek expert guidance. At Neekosa, we specialize in Cloud Managed Services and can help you make the perfect choice tailored to your needs. Reach out to us today, and let's take your business to new heights with the power of the cloud.