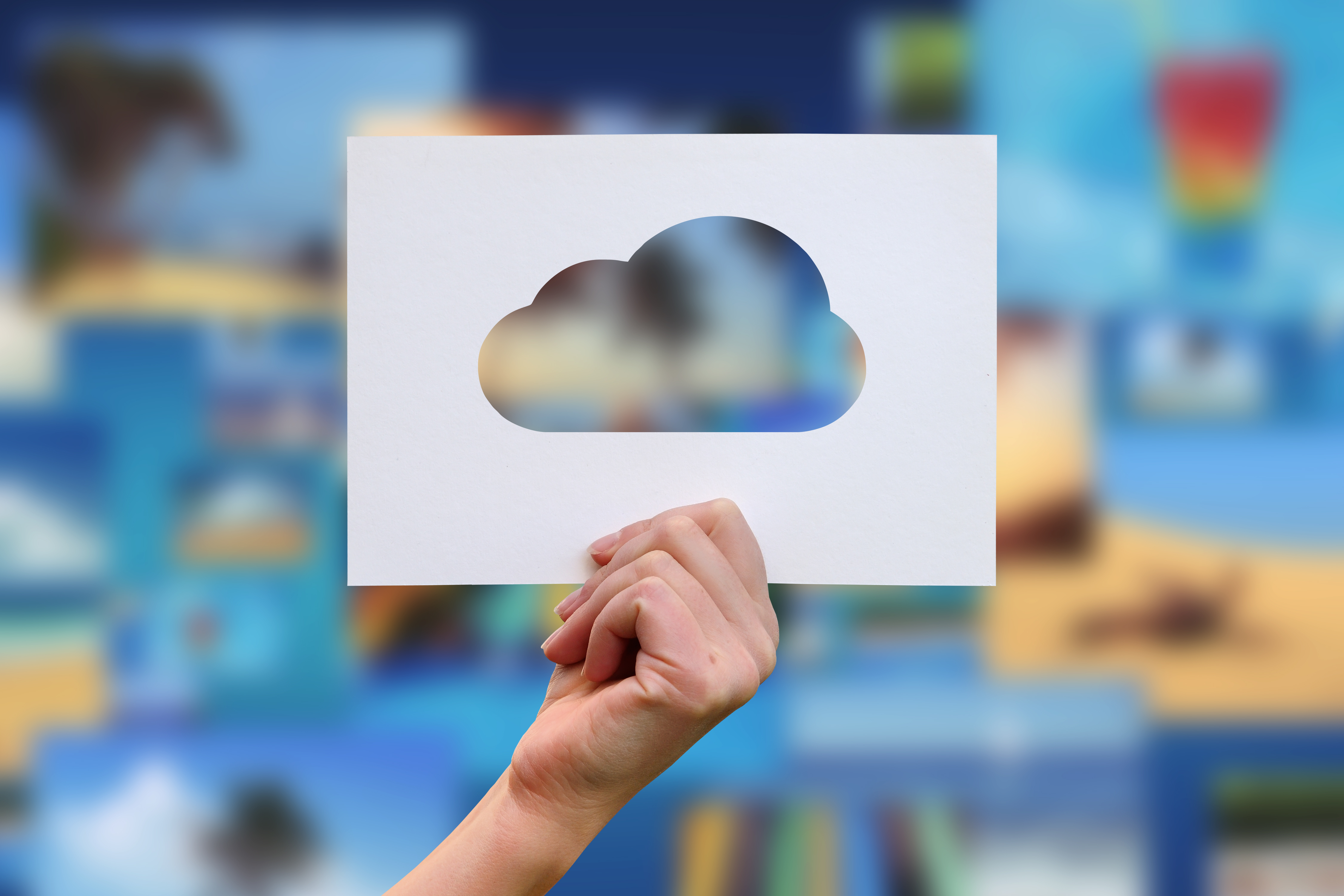 In this digital age, cloud technology has become the driving force behind business success. If you're looking to level up your game, migrating to the cloud might just be the game-changer you need! And guess what? We, at Neekosa, are here to guide you through this exciting journey with our top-notch Cloud Managed Services.
Understanding Cloud Migration

So, let's start with the basics. Cloud migration is all about moving your IT infrastructure, applications, and data from traditional on-premises setups to the cloud. The cloud comes in three flavors: public, private, and hybrid, each offering its own unique advantages. But don't worry if you find it a bit overwhelming – our team will help you find the perfect fit for your business.
Key Benefits of Cloud Migration
Cost Efficiency and Scalability
Picture this: No more massive upfront investments in hardware and software! Migrating to the cloud means you only pay for what you use. It's like having a super-flexible business model – scale up when you need more resources, and scale down when you don't. You'll love how this translates to significant cost savings and a whole lot of agility.
Enhanced Security and Data Protection
Okay, we get it – security is a big concern when it comes to the cloud. But rest assured, cloud service providers take security very seriously. At Neekosa, we go the extra mile to safeguard your sensitive data. We're certified, compliant, and ready to tackle any potential threat so that you can focus on growing your business without worries.
Improved Performance and Accessibility
Say goodbye to sluggish applications and slow-loading websites. Cloud-based infrastructure is designed to deliver impressive performance, ensuring your services are lightning-fast. Plus, cloud migration means you and your team can access your data and applications anytime, anywhere. Collaborate seamlessly, even if you're on opposite sides of the globe!
Disaster Recovery and Business Continuity
Disasters happen, but they don't have to spell disaster for your business. Cloud migration provides an efficient disaster recovery solution, making data backup and recovery a breeze. With Neekosa's Cloud Managed Service by your side, you can rest easy knowing your business will bounce back quickly, no matter what comes your way.
Overcoming Challenges in Cloud Migration

Now, we won't sugarcoat it – cloud migration does come with a few challenges. Data migration, application compatibility, and staff training might seem daunting, but that's where we shine! Our team has the expertise and experience to smooth out any bumps along the way, ensuring a seamless transition for your business.
---

Congratulations! You've just unlocked the secret to unleashing your business's full potential – migrating to the cloud. The benefits are crystal clear: cost efficiency, enhanced security, improved performance, and unbeatable disaster recovery. But remember, you don't have to go it alone. Neekosa is here to be your trusted partner in this exciting cloud journey.

Ready to take the leap and soar with cloud technology? Reach out to our friendly experts at Neekosa today! Let's get started on making your business more scalable, secure, and ready to conquer the digital world. Don't wait; the cloud awaits!